You're Invited…
To the 7TH ANNUAL VETERANS' APPRECIATION BREAKFAST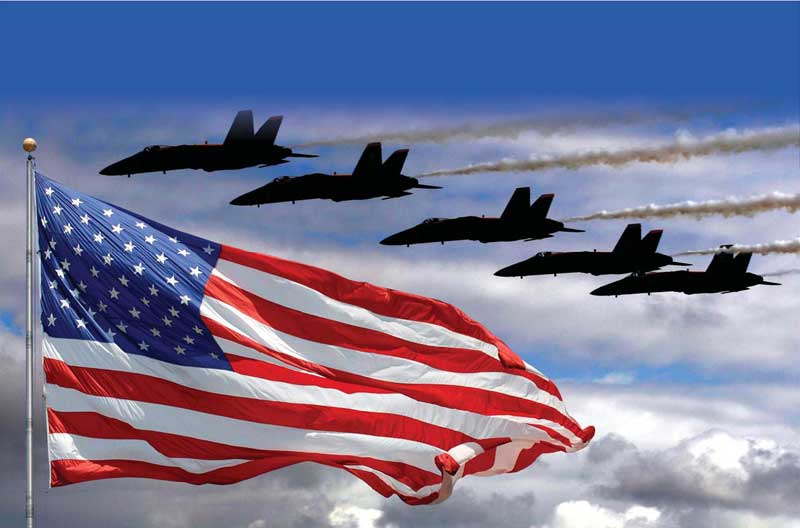 When: May 11, 2013, 8:00 am
Where: Wings Over the Rockies Museum
7711 East Academy Blvd.
Denver, CO 80230-6929
Sponsor: Rotary Club of Denver Southeast
It's FREE, too. You do not have to be a military veteran to attend. Your presence, as well as that of family members, is your statement of support for our Vets across all military services.

There will be a program with Lieutenant Colonel George Brauchler US Army Reserve as keynote speaker, color guard, music, and the opportunity to tour the Wings over the Rockies Museum and their many historic aircraft. We even have guides to take you through. There are also a few cockpits the kids can get in and imagine being at the controls.
I would love to see you on May, 11th!
Email: vet@mygodandcountry.com for assistance

Registration procedure:
Go to www.militaryevents.us
Paste the event code RCSD511
in the upper right corner and click go.